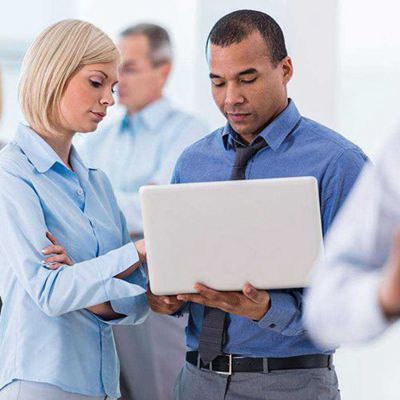 Technical Guidance
Service staff will provide technical guidance services. If you have questions about quality of product, production process and installation on construction site, please call us, or you can send an email and directly connect with our service staff on chat online. service staff will listen to your questions carefully and we will provide you with most professional answers.
Warranty Service
If product is destroyed by Non-human factors, we provide a 1 year warranty service.
In general, customized product cannot be returned.
If product is damaged during transportation or product quality problems are found upon receipt, Hegxing will provides replacement services.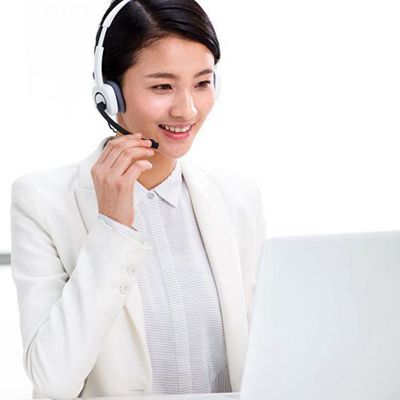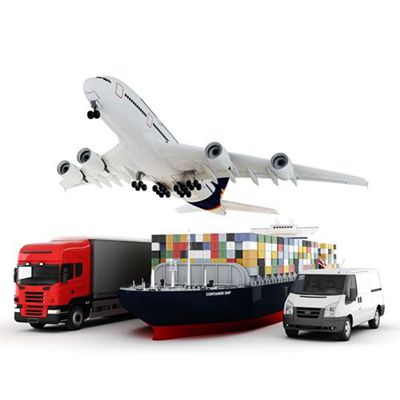 Transportation
Regarding transportation of product, there are generally two options. First, we are responsible for arranging transportation of product. We will contact a reliable logistics platform to transport goods, so as to ensure safe delivery of goods. Second, customer is responsible for transportation. In this case, please contact our customer service in advance to determine specific transportation time. We will arrange goods to designated indicated place for loading before determined time, and ensure that goods are safely loaded into truck. If there are special situation, service staff will contact you again.
Industry Information
Hegxing always focuses on development of Cable Jointing Kits. Hegxing keep to update relevant industry news and industry knowledge in time, such as product introduction, comparison of different types of product, advantages of new product, prospects of product and industries, so that you can better understand our product.